Everything was made practically using stop motion and a CNC milling machine. Brand ident for Vice TV.
Working-in-progress on the music video I've been making.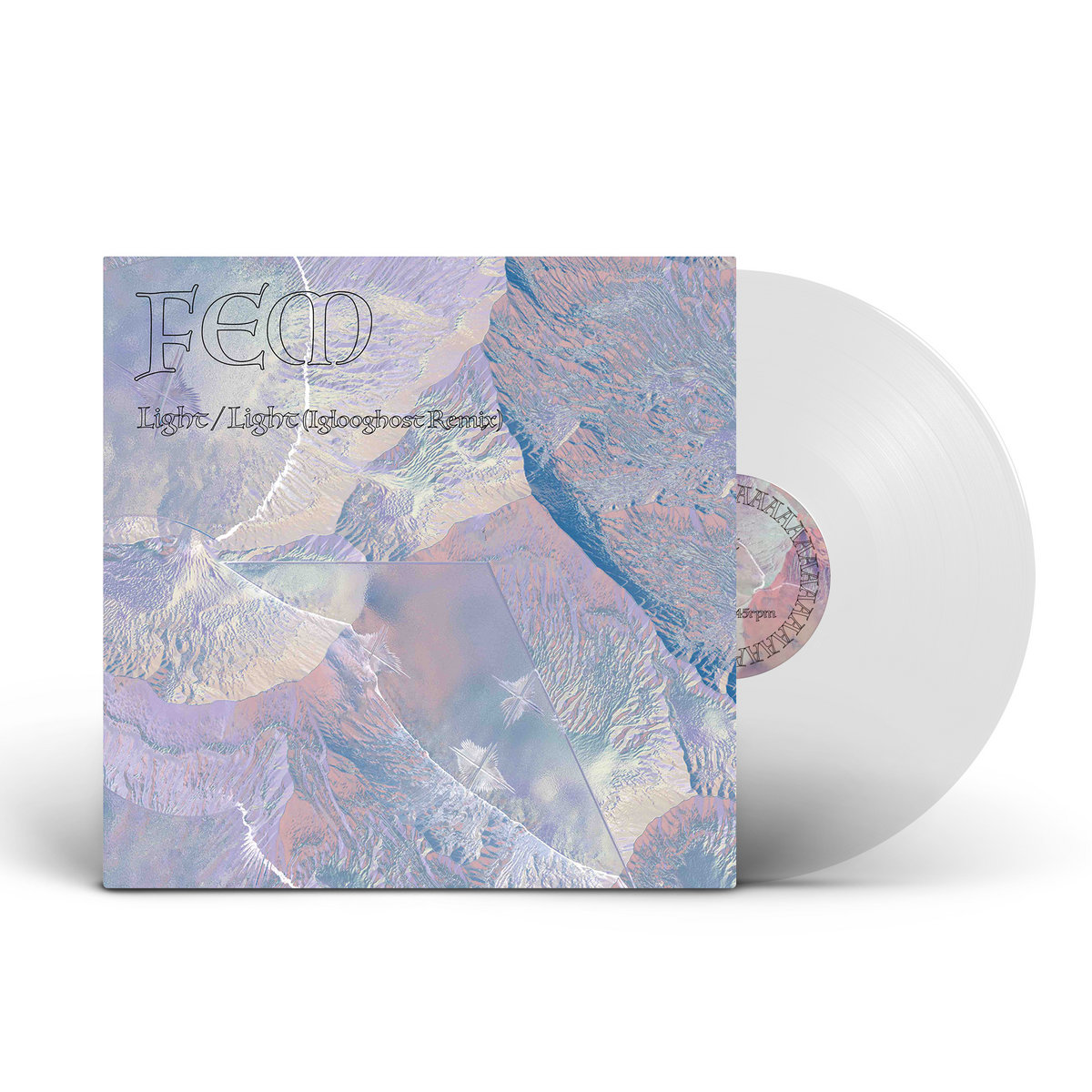 An ident for "Japanese Motion Graphic Creators 2018" (映像作家100人), the most authoritative yearbook of video directors which has published more than a decade. From this year, the will be announced as not a book but online.
producer: Yusuke Shono
director: Baku Hashimoto
music: toiret status
logo design: Semitransparent Design™
The producer and editor Mr. Shono also runs the online magazine MASSAGE which is focusing on various experimental scenes around the Internet. I've been deeply influenced by what he had introduced during my early twenties. So in this project, I tried to integrate all of my own approaches for video production such as generative art, motion graphics, and wired usage of GPU rendering with a kind of Internet-ish atmosphere.
♪ imai – Fly feat. 79, 中村佳穂 from the album "PSEP"
A stop-motion video of various types of mochi🍡, popular sweets for old people in Japan. I had been shot this the whole summer at my grandparents' house.
director/animator: Baku Hashimoto
logo design: 79
producer: Hiroto Ise (INS Studio), Munekazu Harada
project manager: Yu Murooka (INS Studio)
To realize the free camera movement, I built a special tool integrating a stop-motion software and position tracking device attached to a camera.
3D rotoscoping.
This is made for "TECHNE – The Visual Workshop", a creative educational TV show. Every episode introduces one visual technique such as stop-motion, and my theme in this episode is to use a rotoscope. I developed the shooting system enabling to trace 'height map' with clay using a pair of Kinect and projector which works like human-powered 3d printing. We've reproduced each frame of the pre-visualization and shot pictures one by one for more than 500 frames.
director: Baku Hashimoto
art director: Poisson Gris (Laurent Gray & Hu Yu)
producer: Hiroto Ise
music: Phasma ("Sinus" from W Records vol.02 Bunkai-kei Records)
lighting: Ikuma Ogawa (SECT)
special thanks: Koji Aramaki, Kosuke Tsukagawa, Yako Naohiro, Kyosuke Ochiai
All the pictures taken from real comic books frame by frame. After extracted the leading character from more than 6000 pages, I carefully collected and re-ordered their faces to move sequentially.
The glitches of roughly morphed frames originally come from this my experiment.
creative director: Kaita Arai
planner: Ai Shibata
director: Kenji Tomita (OOO)
animation director: Baku Hashimoto
editor & adviser: Yoshiteru Yamakawa (INS)
News Release
♪Olga Bell – ATA
Taken from her "Tempo" album, released from One Little Indian.
director: Baku Hashimoto
concept: Baku Hashimoto & Olga Bell
photography: Josh Wool
makeup: Stephanie Peterson
♪fhána – If We Could Weave Rainbow
This track is the OP theme of "Haruchika" (ハルチカ), 2016 winter anime. Co-directed with two friends of mine, Koji Aramaki and Yosuke Chiai, who are "Sound! Euphonium" enthusiasts as same as me at that time.
director: SQRT
shooting production: demon-pictures.co.,ltd
2nd camera: Hirohito Itagaki
assistant: Yohei Demachi
lighting: Ryo Takahashi
hair & make: gringe
This is an interactive music video for new single "Deja vu" by KAMRA. The viewers can create own video by accessing the site on PC. By seeing themselves morphing and changing along, users feel Deja vu moments.
It won Bronze Lion for Digital Craft at Cannes Lions Festival of Creativity 2016.
artist: KAMRA (invisi-dir.)
producer: Kenjiro Matsuo (invisi-dir.), Yosuke Tominaga, Kenichi Seki (dot by dot inc.)
creative director: Kyosuke Taniguchi (dot by dot inc.)
technical director / programmer: Saqoosha (dot by dot inc.)
movie director: Baku Hashimoto
designer: Taichi Ito (dot by dot inc.)
programmer: Koki Ibukuro (dot by dot inc.)
system enginner: Takanobu Izukawa (dot by dot inc.)
assistant: Shizuho Sato (dot by dot inc.)
cinematography: Show Matsumura
Electrician: Akihiko Someya
Model: FEMM
PR: Kotoko Koya